← Back
September 3, 2020
I really appreciate the commitment to preserving the past here in Colorado. There are still plenty of remnants of the Wild West to be seen; the dirt road leading up to the Missouri Gulch trailhead is littered with old and dilapidated wooden cabins. It is a good reminder that we are not the first to explore this place and certainly won't be the last… so we better not ruin it.
One of the first things you are greeted by just beyond the Missouri Gulch trailhead is the Vicksburg Cemetery. The cemetery is but the single gravesite of William Huffman who died of pneumonia when just one month old. I sat here for a moment the evening before our first hike and found this place to be incredibly peaceful. The gentle rush of water from the river nearby can be heard while the aspens quake and you can't help but think how meaningful this place was to William's parents.
We hiked the Belford and Oxford combo and came back a couple weeks later for Missouri Mountain. The trail for both came in 3 chucks: quickly rising through the trees, gently roaming through the gulch, and an alpine tundra ascent. The climb up Belford was just as grueling as others had described it whereas Missouri Mountain was more gradual but interesting.
I don't think either of us expected to enjoy Missouri Mountain as much as we did. While it was nice to bag both Belford and Oxford in a single trip, Missouri is one we would both do again.
Of course, I was testing my app Landscape while hiking and found some things to fix. All developers know that the happy path is not the only route a user might go, we spend a lot of time anticipating those scenarios. During one of the hikes I accidentally force killed the app and lost all the tracking progress. These data loss issues are some of the most frustrating for users, so I am glad I caught it first. Fortunately, hike recovery wasn't as difficult as I had anticipated it to be. Now if something bad happens your hike can be resumed no problem!
Finally, I've been playing around with making portable 3D models using USDZ. It is certainly not yet perfect but it is finally showing some promise.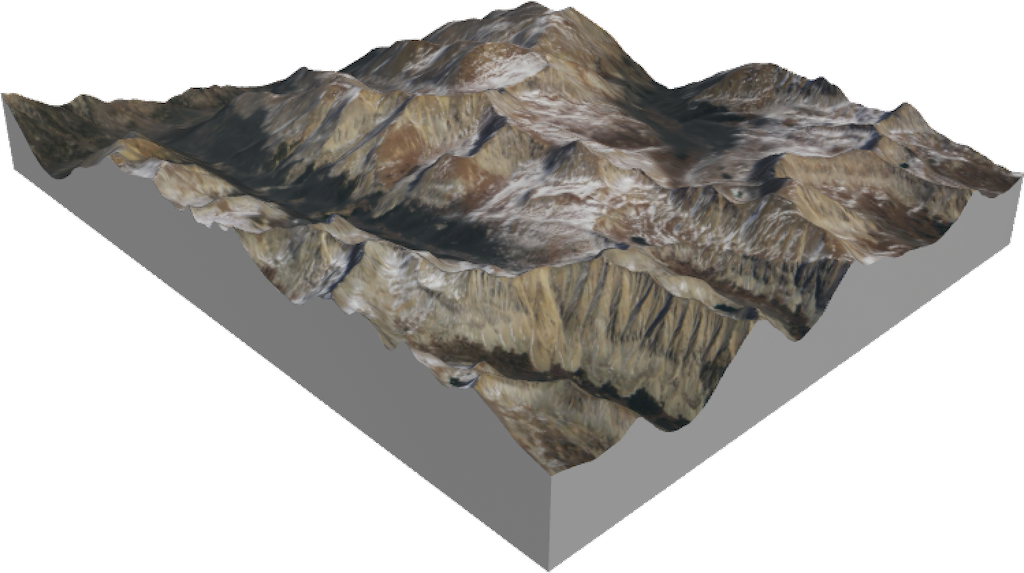 ❖ ❖ ❖